David's seasonal review
15 November 2017
FOOTBALL often gets referenced in terms of a game of two halves. Well, at Trillium Place, trainer David Simcock evaluates the fortunes of 2017 in a similar fashion.
There have been many winners, as usual; approaching 60 for the year so far. There will be more.
David has also saddled several big-race heroes such as Lightning Spear, Breton Rock and Bless Him.
On the other side of the coin, the stable hit a lean spell in the meat of the season when the horses signalled that they weren't quite right.
Happily, the last month or so, the pendulum has once again swung and plenty of nice two-year-old prospects have emerged from Trillium towers.
David reflects: "It was a season of two halves. We had a really good time of it up until Goodwood...Group winners, a Royal Ascot winner and lots of Group-placed horses.
"If you'd stopped the season at the end of July, prize money was way ahead of what it had ever been and winners, we were bang on course to beat last year's record.
"They were all doing what they were supposed to be doing. At the same time, we had a nice bunch of two-year-olds to look forward to.
"August, we hit a brick wall. I don't know what the exact stats were but I think we only had three winners in two months. It was slow, really slow. They were under a cloud and I don't think they looked that great during that period, either.
"Should we have put the brakes on? All I was thinking was, how am I going to be for time if I stop here? We carried on, probably wrongly.
"But what is very pleasing is the two-year-olds that have come out in October. There is a lot of promise for next year. They look nice and we're really pleased with them."
Bless Him's superb display in the Britannia Handicap at Royal Ascot won't be forgotten. Neither will Lightning Spear's thrilling second success in the Group 2 Celebration Stakes at Goodwood. And who could forget Breton Rock delivering a 50/1 stunner in the Lennox Stakes at the 'Glorious' meeting?
 Bless Him
David adds: "Having a Royal Ascot winner is always great. Bless Him gave us a good story. Glorious Goodwood was a really good week – a Group 2 winner and Good Omen winning the mile and a quarter handicap very impressively. Lightning Spear finished third in the Sussex Stakes and looked like winning for a minute.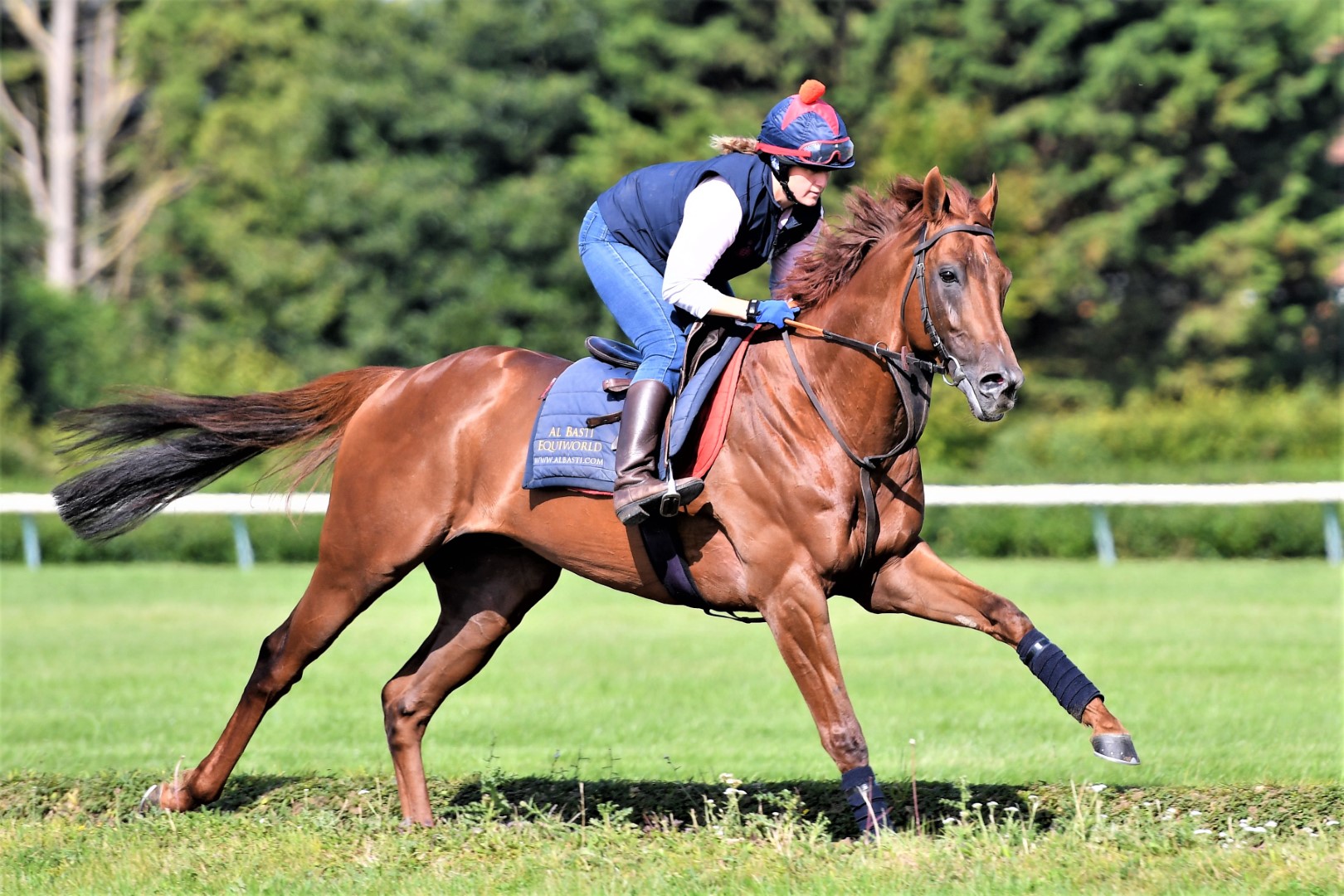 Lightning Spear
"He had his high points. He won the Celebration Mile again, has been third in the Sussex Stakes and Lockinge. He'll do a lot of travelling next year. We'll be a bit more selective and target abroad more.
"Breton Rock will still be doing his thing. He'll have his penalty, which means he has had a good year the year before. We'll keep him to what we know he likes.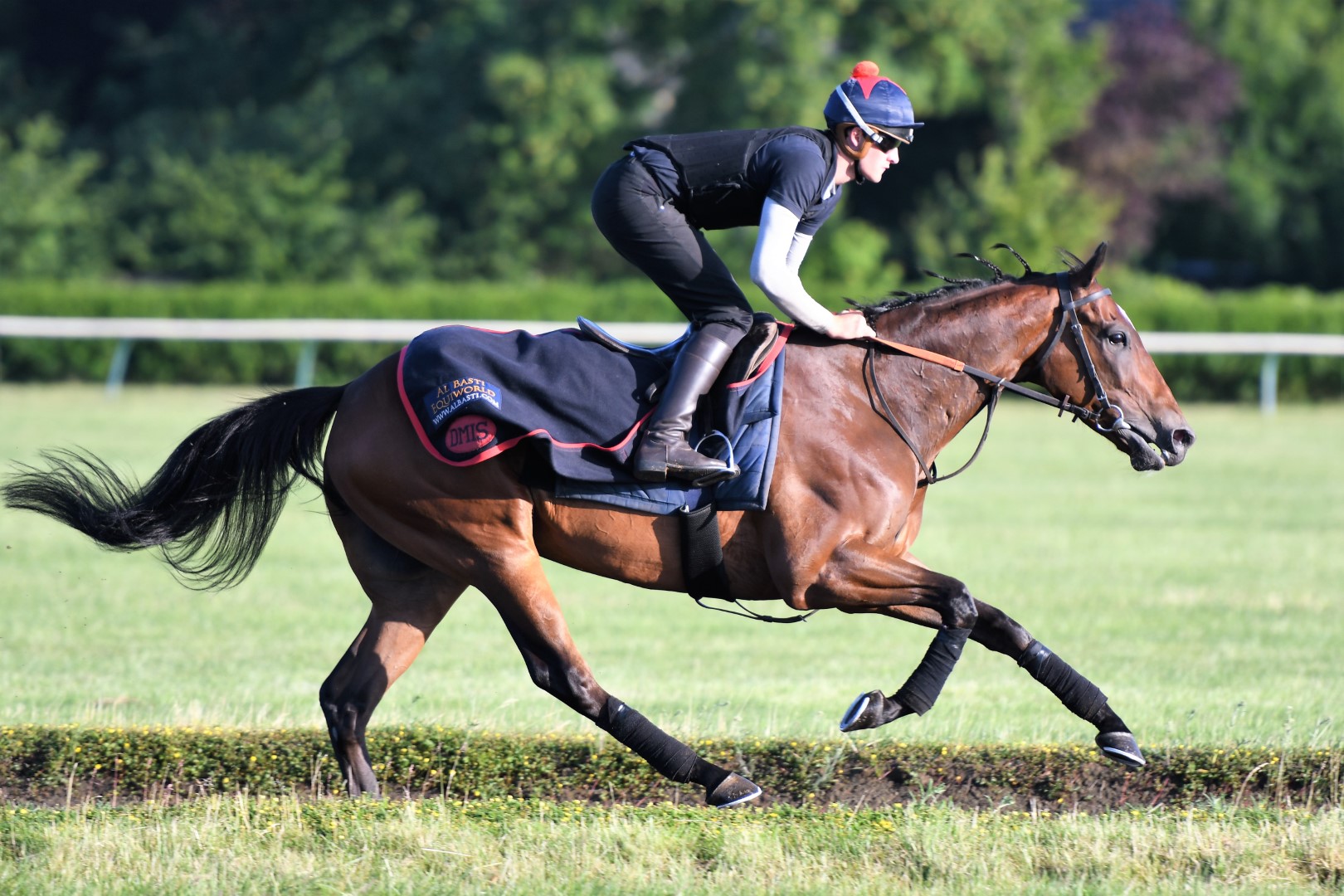 Breton Rock
"Sheikhzayedroad ran a couple of really nice races this year but wasn't in the same form as the previous season – albeit against slightly better opposition, probably. But he was still third on World Cup night at Meydan and ran very well in the Doncaster Cup."
The gelding turns nine in January and looks likely to head to Dubai once more. "He thrives there and really enjoys it," says David. After a Carnival campaign, the evergreen stayer's career options will come up for revaluation.
Closer to home, keep an eye out for the Trillium Place all-weather team. There's two-year-olds to find out about and some older horses.
David confirms: 'We've a fair few to run in November and December.'
And then it will be January when a new year and fresh optimism will abound. Such is the cyclical nature of a busy, successful racing stable.
By Tony Rushmer